——————————————————
Offre du Mois en March 2023 sur le Meilleur Site de Plan Cul !
Alerte Bon Plan ! Jusqu'au Pour quelques jours seulement, le site www.JM-Date.com est GRATUIT ! Le plus gros réseau social libertin vous permettra de tchatter et d'échanger via webcam avec des filles qui cherchent comme vous des PLANS CUL sans lendemain.
959 mecs ont baisé des meufs le mois dernier grâce à ce site, aujourd'hui c'est votre tour ! Profitez-vite de cette offre, en vous inscrivant vous avez accès à toutes les fonctionnalités www.JM-Date.com à vie !
Profils Connectés depuis 1 heure
Ils ont testé, ils ont kiffé !
Nos lecteurs qui ont testé le site nous le disent tous, ça fonctionne ! Testez et envoyez-nous vos snaps quand vous aurez trouvé un plan cul !




——————————————————
Lovesita is a site of libertine ads and escort girl. Run by a Spanish company, Lovesita connects escorts and clients but also libertines wishing to go out together in a swingers club. And when we talk about escort, we talk about escort girl, escort boy and trans escort.
LoveSita: A somewhat old-fashioned site…
From the outset, when you arrive on Lovesita, you have the impression of a journey back in time. The design of the site is worthy of the 90s with photos everywhere, a central area a little narrow and a rather basic search system by keyword and city. But we know that this is not what counts for those looking for escorts, the main thing is of course elsewhere, in the volume of ads available. And on this point, lovesita is up to the task, at least for escort girls. Even if it is a mess, we can find 19 pages of about fifty ads for escort girls. For escort boys, trans and bdsm, on the other hand, there are much fewer ads. If you are looking for a trans escort, you will have to go to a site such as www instead. Transexmessenger.com because Lovesita will not offer you enough ads.
How does Lovesita work?
Lovesita is free. Escort phone numbers are displayed directly on the ads and you don't need to create an account to access them. On the escort side, lovesita also seems free and that's good for the site which is thus much less exposed to prosecution for pimping. In Spain, the country where the site originates, prostitution is legal but, in France, taking money from an escort to put her in contact with clients is penalized for pimping. Lovesita therefore seems close to legality even though prostitution and the use of prostitution are illegal in France. By paying a Lovesita escort to sleep with her you can be arrested and convicted.
Alternatives to Lovesita
If you want to stay within the law, choose an booty call dating site instead where you can meet girls who won't ask you for money to sleep with her. Sites such as www. RencontresHard.com and www. JacquieEtMichel-PlanCul.com will connect men and women who want to have fun and find booty calls with strangers. These sites are legal and work very well. Can you sign up for free or take out a subscription that will allow you to get in touch with an unlimited number of girls. It's up to you to see but according to us the subscription is a good investment since for 20 to 30 € you can hope to meet between 5 and 6 booty calls per month, so it will be much cheaper than using an escort and you will not risk anything in front of the law. If it is a trans escort that you are looking for, then we give you back the address of www.Transexmessenger.com, a 100% legal site dedicated to transsexual lovers.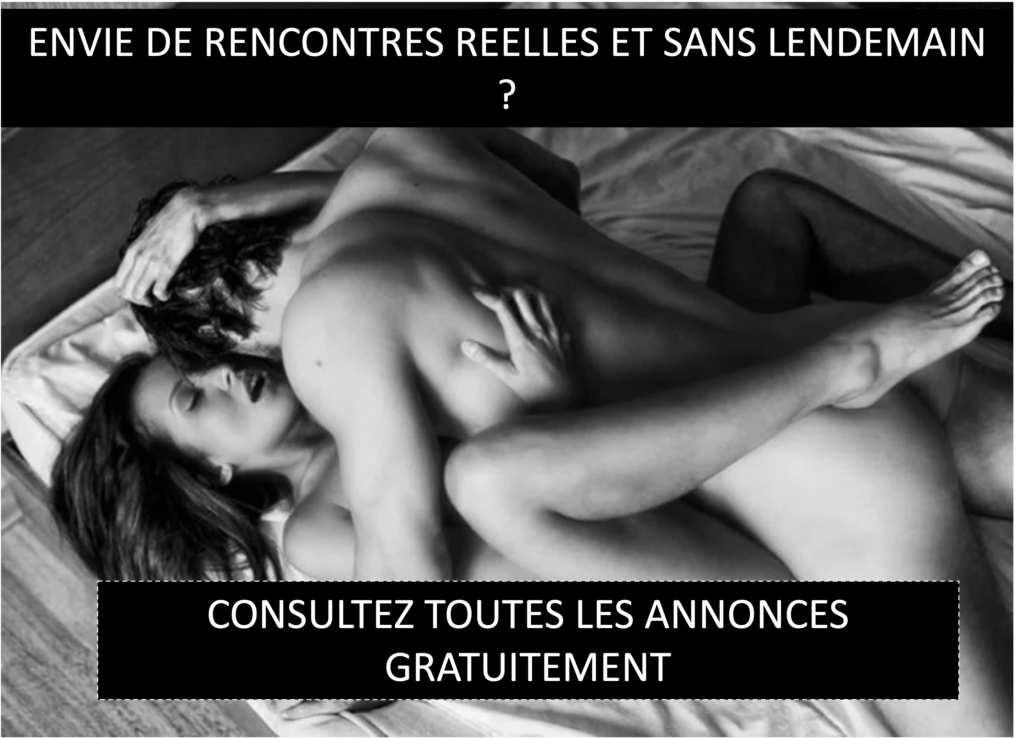 Latest posts by Guillaume
(see all)