——————————————————
Offre du Mois en May 2023 sur le Meilleur Site de Plan Cul !
Alerte Bon Plan ! Jusqu'au Pour quelques jours seulement, le site www.JM-Date.com est GRATUIT ! Le plus gros réseau social libertin vous permettra de tchatter et d'échanger via webcam avec des filles qui cherchent comme vous des PLANS CUL sans lendemain.
870 mecs ont baisé des meufs le mois dernier grâce à ce site, aujourd'hui c'est votre tour ! Profitez-vite de cette offre, en vous inscrivant vous avez accès à toutes les fonctionnalités www.JM-Date.com à vie !
Profils Connectés depuis 1 heure
Ils ont testé, ils ont kiffé !
Nos lecteurs qui ont testé le site nous le disent tous, ça fonctionne ! Testez et envoyez-nous vos snaps quand vous aurez trouvé un plan cul !




——————————————————
The IFOP has just unveiled a study on the impact of porn on the life of French couples, a study conducted for the chat site cam cam4. Conducted among 1050 major French people, this study looks at masturbation, porn consumption and especially porn in couples.
Pornography, masturbation and married life
The first question in this study was masturbation. The results are quite amazing and quite difficult to believe since 18% of French people say they have never masturbated and 21% have not masturbated for more than a year. By cross-checking the figures with the ages of the respondents we see that the practice of masturbation declines with age, the youngest being the most inclined to indulge themselves alone. On this point it will be easier to rely on the results of the study.
The 2nd question gets to the heart of the matter by asking respondents about their solo porn consumption. 26% of French people say they frequent a porn site regularly while 21% of respondents have never watched a porn movie. 10% of respondents watch porn at least once a week. Not surprisingly, men and young people are the biggest consumers of porn and especially single men. No wonder… The most interesting part comes with the 3rd question about the impact of porn on the couple. Even if the numbers are low, there are still 17% of respondents who preferred to masturbate in front of a porn rather than make love to his partner. The strongest influence of porn on the life of a couple is on the positions practiced. 47% of respondents try to reproduce positions they have seen in porn when they have sex with their partner. However, the study does not reveal how many were injured by reproducing these positions 🙂
The Best Porn Sites
Not mentioned in the study, we nevertheless know that the French are also turning away from free porn sites to move towards paid premium sites offering quality content in HD version and sextv offering quality porn content 24 hours a day. Among the reference sexTV we recommend www.SexTV2424.com. Offering more than 50 different thematic channels and new content with world-famous pornstars, it has established itself as THE essential sexTV when you want to watch quality porn. This SexTV is accessible for free, so you can try it out without paying a single penny. The other sites acclaimed by porn consumers are sites with innovative staging and immediately recognizable. The best known is of course Jacquie and Michel but we can also tell you about www.LeBangTour.com that allows porn lovers to shoot their own porn movie with a pornstar or www.Pornattitude.com, blog offering an entire porn movie every day for free.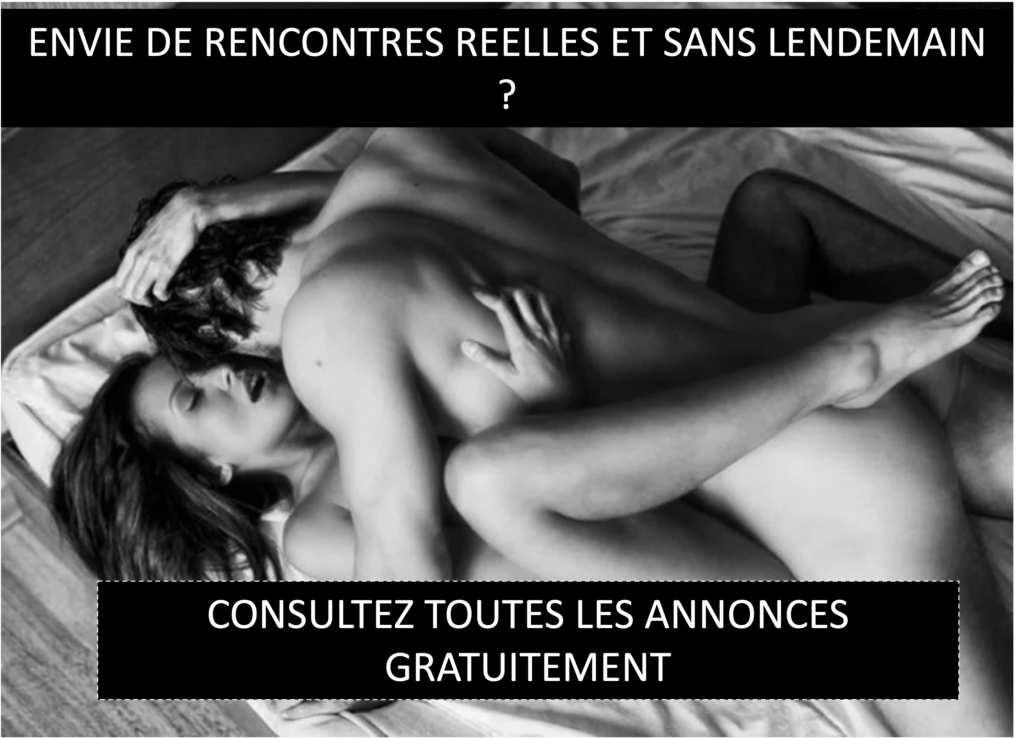 Latest posts by Guillaume
(see all)