Launched 1 year ago, Grindr emoji have made a lot of talk. They are for some very explicit, for others more enigmatic. A number of you have asked us questions, especially about the meaning of the Diamond emoji on Grindr. So here is the meaning of the main emojis used on Grindr.
Meaning of the main Grindr emojis
The diamond attached to a pseudo Grindr refers to escorting. A user who uses it will therefore be offering paid sex to other users.
The bunk bed will indicate that you are passive or active depending on whether it features the sleeper at the bottom or at the top. At the bottom it will represent a liability, at the top an asset.

lit superposé grindr

lit superposé bas grindr

The Crown and meter will indicate that the user likes large penises. A crown with a meter will evoke a king or queen size penis.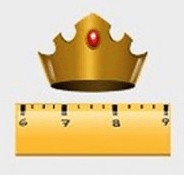 Some Emoji allude to drugs and chemsex. When we use an Ice emoji we are referring to meth. It is also said that the T may refer to Tina, the name of the meth on the street in the United States. The snowflake can evoke cocaine.

Other emoji have sexual meanings beyond Grindr. An eggplant will represent a dick, an apricot an ass, drops of water an orgasm, etc … When an emoji is placed on a plate it is because the person is willing to eat it (apricot on plate -> anulingus) Now that you have the basics, making your imagination work should be enough for you to solve most of the puzzles posed by Grindr emoticons.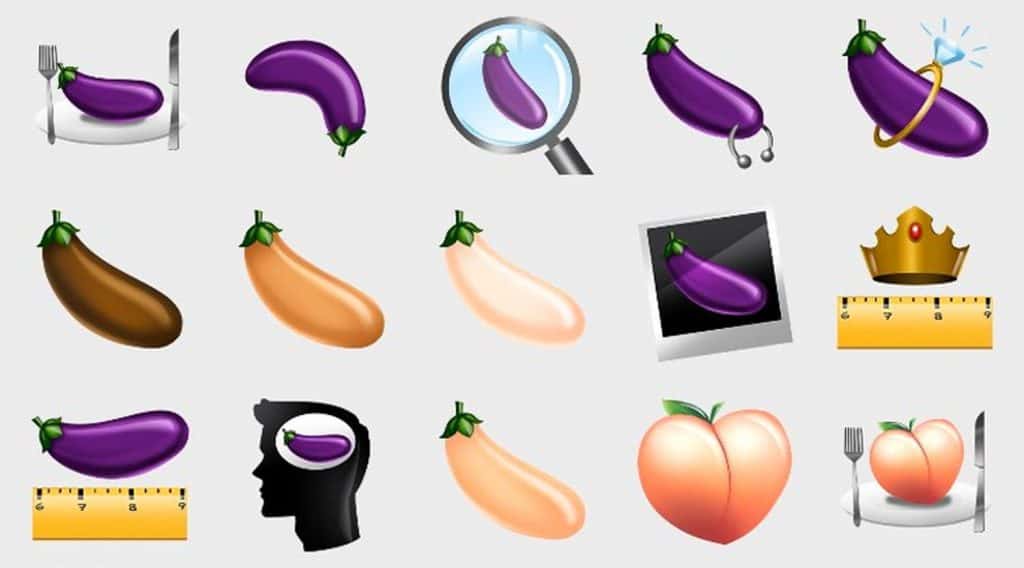 Promotion jusqu'au Minuit pour vos plans cul Gay
L'inscription sur
www.ForceGay.com
est gratuite en ce moment ! Pour profiter de cette offre, il suffit de s'inscrire et de valider que vous avez plus de 18 ans ! Et dès ce soir vous pourrez commencer à rencontrer des gay habitant près de chez vous et cherchant la même chose que vous. N'hésitez pas à tester, c'est gratuit, sans engagement et l'un des moyens les plus efficaces pour trouver un plan cul rapidement. Attention,
www.ForceGay.com
est réservé à un public majeur, une preuve de votre majorité vous sera demandé.