——————————————————
Offre du Mois en March 2023 sur le Meilleur Site de Plan Cul !
Alerte Bon Plan ! Jusqu'au Pour quelques jours seulement, le site www.JM-Date.com est GRATUIT ! Le plus gros réseau social libertin vous permettra de tchatter et d'échanger via webcam avec des filles qui cherchent comme vous des PLANS CUL sans lendemain.
841 mecs ont baisé des meufs le mois dernier grâce à ce site, aujourd'hui c'est votre tour ! Profitez-vite de cette offre, en vous inscrivant vous avez accès à toutes les fonctionnalités www.JM-Date.com à vie !
Profils Connectés depuis 1 heure
Ils ont testé, ils ont kiffé !
Nos lecteurs qui ont testé le site nous le disent tous, ça fonctionne ! Testez et envoyez-nous vos snaps quand vous aurez trouvé un plan cul !




——————————————————
With the advent of webcam sites and software such as Skype, chatroulette or omegle, webcam blackmail is multiplying to such an extent that they have even been found a surnon: sextortion. Sex compression and extortion, sextortion make those who suffer them live ordeals. If you are a victim of webcam blackmail here are some keys to react well.
What is sextortion and webcam blackmail
Webcam blackmail usually starts on facebook. By responding positively to requests for friendship from sublime women, victims of sextortion expose themselves to serious disappointments. Appated by steamy discussions and the sending of naughty photos, they accept webcam discussions on Skype. They then think they are talking to their new friend but are only dealing with pre-recorded videos. Quickly invited to undress, they are recorded without their knowledge and this is where the blackmail begins. By accepting the friend request, the victims unknowingly provided the contact details of their entire network. Friends, family, girlfriend… The blackmailer has many contacts to provide the video he just recorded. He will therefore be able to start demanding the sending of ever larger sums…
Never give in to webcam blackmail
When a blackmailer manages to make one of his prey give in, he never lets go. If he asks for 50€ and gets them he will then ask for 100€ then 150€, etc… Most people who don't follow through on sextortion attempts never see the video broadcast, so it's recommended that you never send money to blackmailers. To broadcast the video scammers will have to go through platforms such as youtube or facebook and the video could then quickly be censored.
Lock your social accounts
The original mistake was to open your personal life to a stranger. If you are threatened the best solution is to lock or, ideally, delete your accounts on social networks. By deleting your facebook account you will deprive the blackmailer of valuable information. You will tell me that he will have been able to note the interesting information beforehand but, in fact, this is rarely the case. Webcam blackmailers target many people at the same time and cannot write down the contact details of all the friends of all their potential victims.
Pharos: The police's response to web crimes
If you are vicious of blackmail on the webcam the police invite you to come and file a complaint in a police station or to report sextortion via the Pharos tool. This tool is anonymous and will allow the police to fight against web scammers who threaten you.
Camgirls connectées en ce moment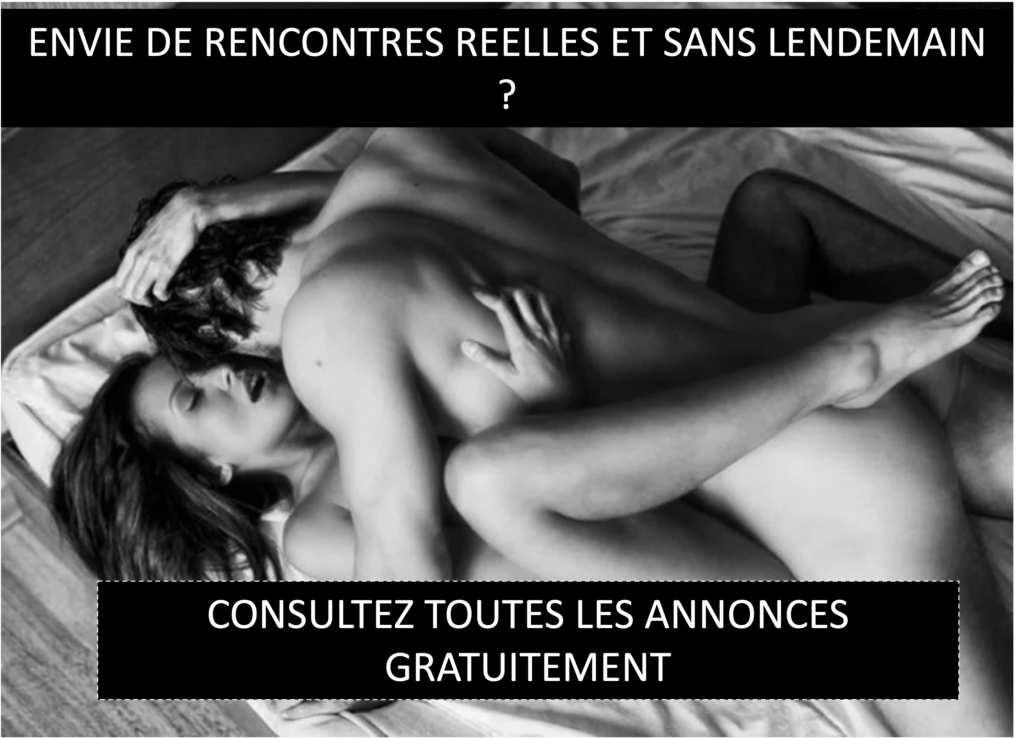 How to avoid webcam blackmail?
To avoid being blackmailed on the webcam a few simple precautions are enough. Never accept someone you don't know in your social networks. If you like to show off on cam sites never give your real names or your main skype account to the people you meet. Also pay attention to the video you are watching. If you perceive small jumps in the video or if you have the impression that it is in a loop it is because you are dealing with a scammer. Always ask your interlocutors to make a specific gesture to prove to you that they are live. And, overall, if you are fans of webcam display or webcam voyeurism we recommend that you go to secure sites such as
www.
Chaturbate.com or
www.
Cam4.com which are secure cam sites where models do free public shows or paid private shows and where you will be sure to never be a victim of webcam blackmail and sextortion.
Latest posts by Guillaume
(see all)