Category:
Porn Gif, Pictures & Vidéos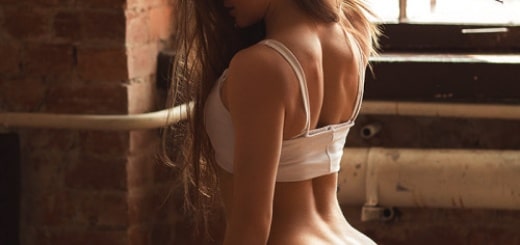 Yogapant is arguably the most beautiful fashion phenomenon of the 21st century. And when we see this girl with her dream ass molded into her yoga, we can only bless the creator of this garment.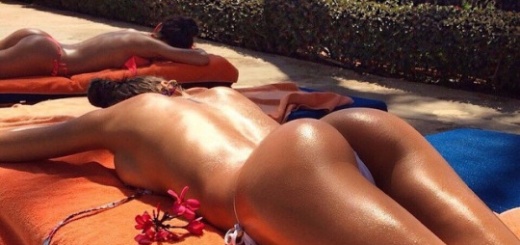 Another very sexy photo today with these 2 girls who show off their asses while tanning in topless strings. Torrid!