——————————————————
Offre du Mois en June 2023 sur le Meilleur Site de Plan Cul !
Alerte Bon Plan ! Jusqu'au Pour quelques jours seulement, le site www.JM-Date.com est GRATUIT ! Le plus gros réseau social libertin vous permettra de tchatter et d'échanger via webcam avec des filles qui cherchent comme vous des PLANS CUL sans lendemain.
813 mecs ont baisé des meufs le mois dernier grâce à ce site, aujourd'hui c'est votre tour ! Profitez-vite de cette offre, en vous inscrivant vous avez accès à toutes les fonctionnalités www.JM-Date.com à vie !
Profils Connectés depuis 1 heure
Ils ont testé, ils ont kiffé !
Nos lecteurs qui ont testé le site nous le disent tous, ça fonctionne ! Testez et envoyez-nous vos snaps quand vous aurez trouvé un plan cul !




——————————————————
Little known to the general public, the FKK are nevertheless very famous among insiders. Brothels or whore clubs according to the appellations, they are the motivation for many French tourists traveling to Germany. Where can I find them? What are the best FKK? We tell you everything.
What are FKK?
The FKK (for
Frei Körper Kultur
or Culture of the free body) are brothels housing whores but also saunas, hammams, massage services … and even cinemas, bars and restaurants for the most elaborate of them. Originally created to accommodate the many naturism enthusiasts in Germany, the FKK quickly turned into the whore clubs we know today. The prostitutes working in these brothels are self-employed and simply pay a lump sum each day they work in the club and can then take the number of clients they want.
How much does it cost?
The FKK will charge you an entrance fee to be able to enjoy their services. This entrance fee is generally between 30 and 80 €, the price varying depending on the location, reputation and services offered by the club. The prices of whores are set by the club but they generally turn between 50 and 60 € per half hour for the basic packages, the more extreme practices being in supplement according to the preferences of the prostitute. Note that in most FKK the entrance fee includes food.
How do FKK work?
The FKK welcome you in a neat and very supervised atmosphere. Upon entering you are invited to undress and put on, if you are modest, a small towel that will hide your private parts. You can take a shower when you enter and then head to the central living room where the girls are waiting for you very lightly dressed or not dressed at all. You can then chat with them, have a drink, eat a piece or even control a porn if the heart tells you. Depending on the clubs, the girls approach you or it is up to you to approach them. Rooms are available but some clubs allow you to sleep with the girls directly in the room, the FKK being real libertine clubs. The entrance fee is valid from opening to closing, it is advisable to arrive early and leave late to make the most of the services of the establishment.
Where can I find the best addresses?
FKK exists in Germany but also in Switzerland and to a lesser extent in Austria and the Netherlands. The best known are in Germany but the most classy are in Switzerland. In Germany, FKKs are mainly located on the outskirts of cities in rehabilitated places or villas specially purchased to be transformed into brothels. Wherever you go in Germany you will find FKK of great quality. We cannot recommend one over another since we have not necessarily tried them all and it would therefore be unfair to forget some. What we advise you, however, is to interview the taxi drivers. They take most of the customers to these clubs and therefore know which ones are working. As the levels of service vary, it will be safer for you to base yourself on these tips than on a name that you would be given today and that would be outdated in 3 months.
When will FKK be in France?
Unfortunately there are no FKK type establishments in France. At best you will find libertine saunas or swingers clubs but nothing that really comes close to a German FKK. To find girls to sleep with easily and for free (apart from the registration package to the dating site) we recommend you rather go to sites such as www. RencontresHard.com or www.Xflirt.com, dating sites specializing in connecting men and women looking for ass. Prostitution is not legal in France it is on these sites that you will be most likely to find women who love sex as much as the hostesses of the FKK.
See: How to find an booty call on a dating site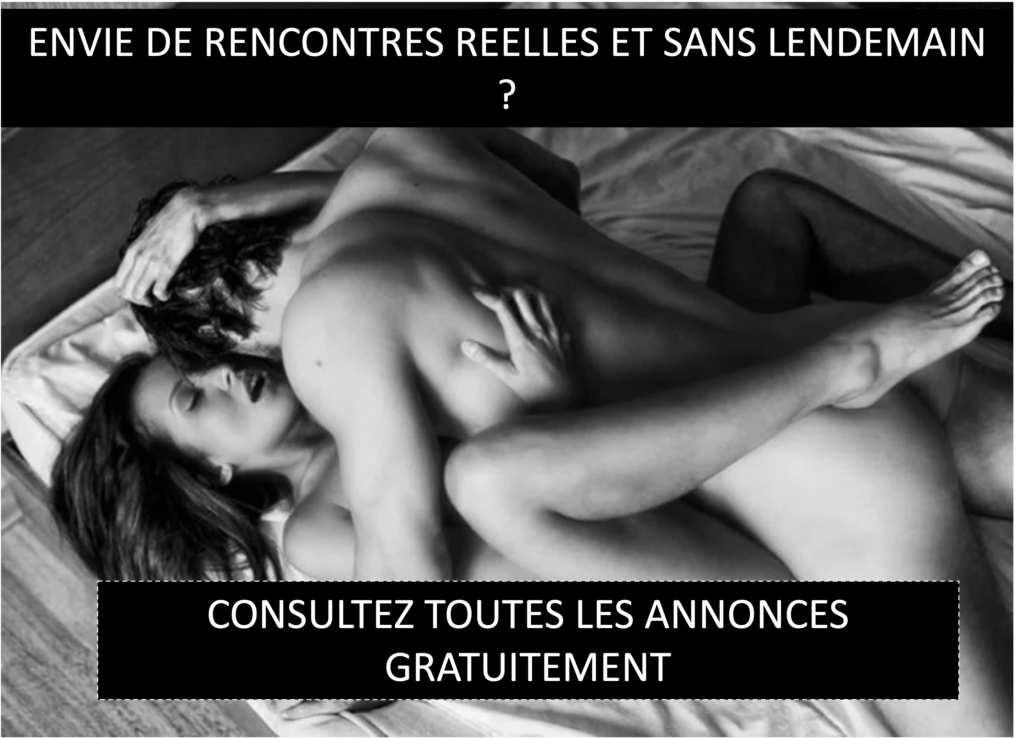 Latest posts by Guillaume
(see all)